Planned Service Interruption Information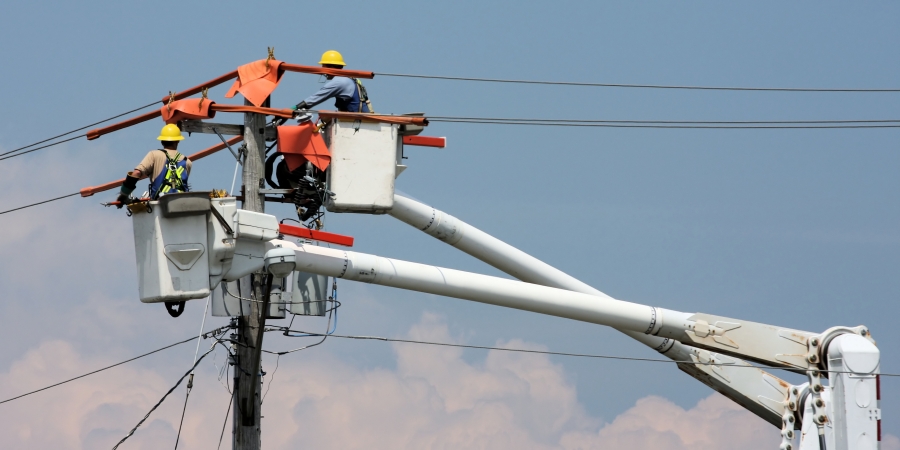 Please Check Here For Planned Service Interruptions
We apologize for any inconveniences that our work may cause. Every effort will be made to restore the electricity supply to normal as soon as possible. Should you have any questions regarding the outages, please contact the E.L.K. Energy Inc. office at 519-776-5291.
Thank you for your co-operation.
There will be a planned service interruption for the entire Viscount Park on June 17th, from 4:00AM to 8:00AM, total of four hours.  Please click on link below for a corresponding map.